The Firm
Who We Are
We are a business law firm composed of creative and results-oriented professionals.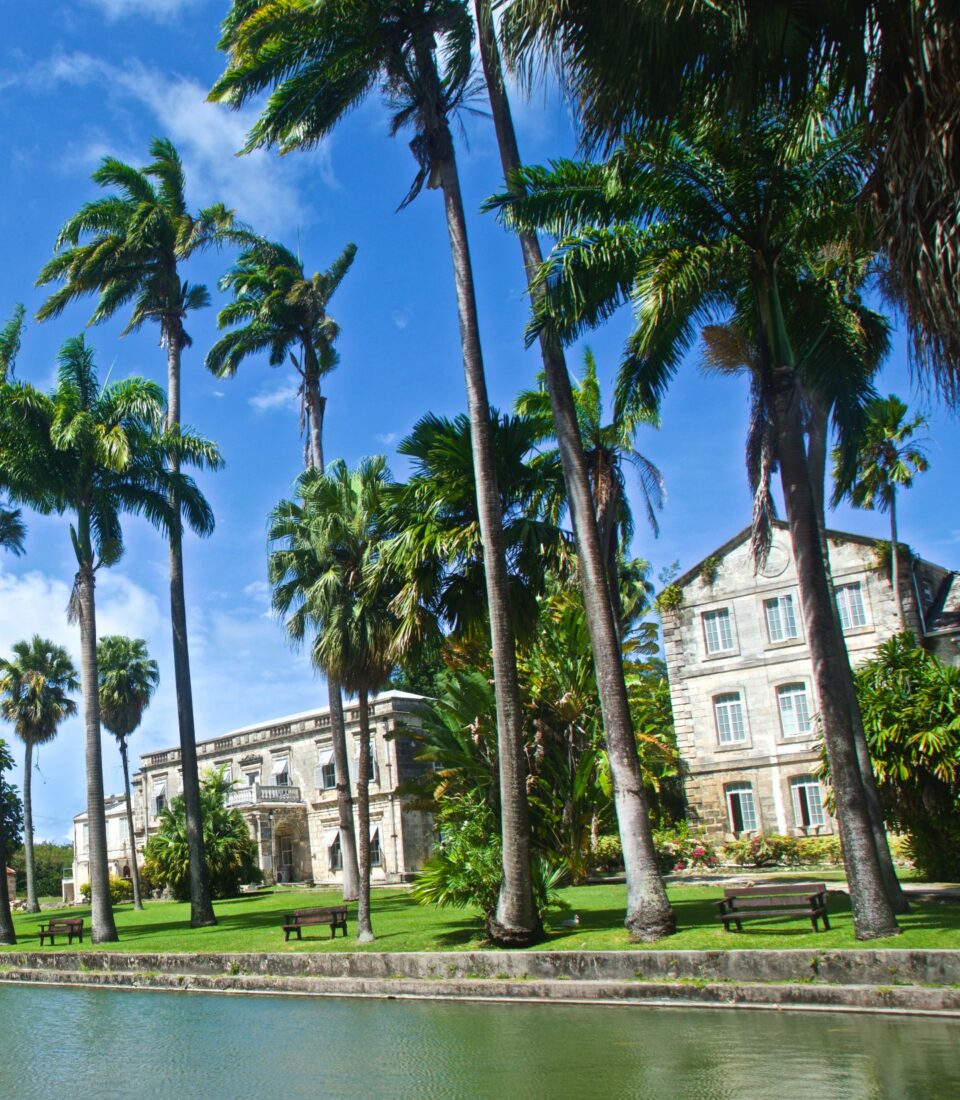 Our clients include international groups with operations in Barbados, local businesses and wealthy families.
We take care of all your legal needs: transactions, advisory and disputes.
Complex and high stakes matters are our forte. Getting things done is our motto, not just a talking point.
We are dedicated to your success as it is essential to ours. Happy and loyal clients are our lifeblood.